Проживання по системі напівпансіон (HB) All news
04.03.2021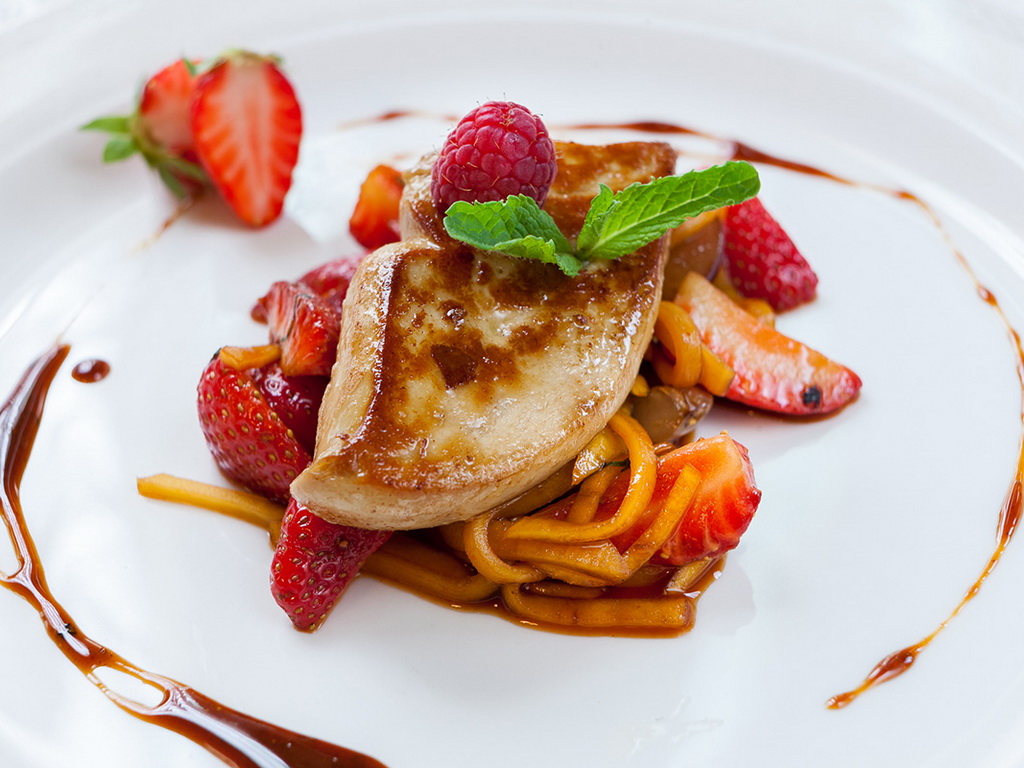 We are glad to inform you that for convenience of our guests the Mirax Boutique Hotel provides an additional service — half board accommodation (HB: Breakfast + dinner or Breakfast + lunch). Now our customers have the opportunity to book rooms any category for rate which includes a delicious Breakfast A-la-carte and lunch or dinner at your choice (in our bar or use room service).
You can book a room H&B by phone or by contacting the reservation service through the website, using the services of online booking. If your purpose of staying is business, we will prepare all necessary documents according to requirements of your accounting department.
We hope that our convenient location and hotel additional services will help for productive and effectively work during your staying in Kharkov. Also, we are sure that our hotel gives you a great opportunity to relax after a busy day.